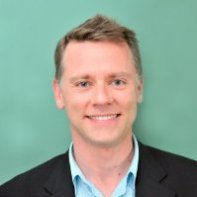 Ankerwycke Books in the News
Jonathan Malysiak, executive editor at the American Bar Association's new imprint Ankerwycke, gives an insightful interview to Deborah Kalb today.
Top executives at ABA Publishing realized that, in order to expand its readership base, they needed to appeal beyond just lawyers and reach out to the general non-lawyer audience. To date, this has been an under-represented niche in the publishing world.  But in the current publishing climate it is, of course, practically unheard of for a publisher to be launching a brand new imprint.  But ABA is perfectly positioned to do just that.
In December 2014, the official debut of the new imprint was launched with a legal novel by David Lat entitled "Supreme Ambitions."
As the author himself of Lead Me to Success in Publishing, Jon understands the book business from both sides – as an editor and a writer. That makes him all the more sympathetic to the stresses and strains experienced by authors.  And I can personally testify to his abilities on that front!
Ankerwycke's 2015 debut list has 10 titles ranging in subject matter from fiction, memoir, true crime, business, history, biography and sports.  All very different but all with a common theme – a connection to the law.  And Stolen Legacy is one of those ten new books!  The 2016 Ankerwycke list is now on track to double in size.  Honored to be in such good company!