Detroit Jewish Book Fair 2015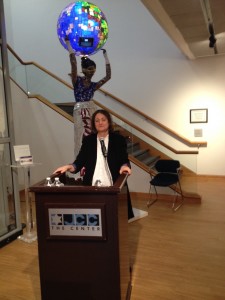 Speaking at the 64th Annual Jewish Book Fair on the anniversary of Kristallnacht.
The event was held in the Janice Charach Gallery of the magnificent building of the Jewish Community Center of Metropolitan Detroit.
Lovely to see a packed audience and to meet so many people with such amazing, and often tragic, stories to tell.