Best Books about Berlin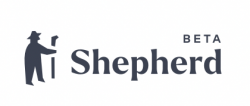 I was asked by Ben Fox, who owns Shepherd.com – motto: "Like browsing the best bookstore in the world" – to select five of my favorite books on Berlin.  Makes perfect sense since Stolen Legacy is rooted in the history of that city.
You can check out my selections and why I chose them here.